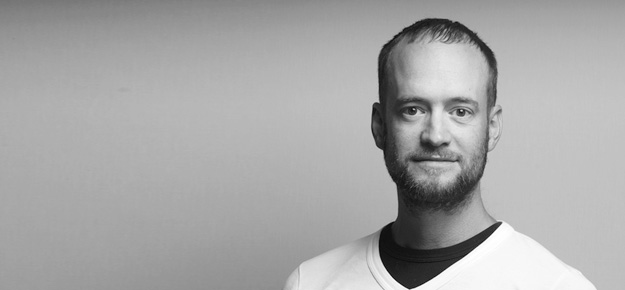 James MELSOM 
MAS LA ETHZ ARCH Hons UWA
Research Associate 2007-2017
Former Coordinator LVML
Former Coordinator Diplom (Master Supervision)
contact: James Melsom
Teacher and researcher (Scientific Research Assistant) at the Institute of Landscape Architecture, ETH, Zurich from 2007-17. Teaching responsibilities included leading modules within the MAS LA post-graduate program since 2007, teaching students territorial, landscape architecture and urban design concepts and technical methods, and supervising their final MAS LA design thesis projects.
Involved in Masters level design studios since 2007 focussed on the design of cities and their territories, particularly in riverine contexts.
Since 2012 supervisor in Landscape Architecture of the graduating ETH Architecture Masters design thesis students with Prof. Christophe Girot.
Leader of many interdisciplinary teaching workshops within ETH Architecture Design studios and in landscape architecture design and technology in Switzerland, Sweden, the UK, Italy and Singapore. Invited to lecture on teaching and research projects and methods at various universities, including as the UWA (Australia), Gothenburg Sweden, Politecnico di Milano, UC Berkeley, and Columbia NYC.
Coordinator and co-founder of the Landscape Modeling and Visualisation Lab LVML in 2009, supported by the Swiss-Government (R'Equip SNF program), a centre for landscape research in landscape design methods and technologies.
Author or co-author of over 30 publications, including book chapters, peer-reviewed conference and journal articles on the integration of various modeling, sensing, and visualisation technologies within the fields of Architecture and Landscape Architecture. Interest in empowering landscape architects with new methods of understanding, designing, representing and transforming the built environment.
Landscape Architect and Architect working on award-winning design collaborations throughout Switzerland, Europe, and Asia since 2007. From 2001-07 worked as Project Landscape Architect in internationally acclaimed firms on projects throughout Asia and Europe. Registered as a Landscape Architect in Switzerland, with the BSLA. Various invited lectures and professional workshops in Switzerland, Italy, Germany, Spain and Australia. Invited to train and lecture Landscape and Architecture processes in the use of digital landscape methods, in Switzerland (Basel/Zurich), Spain (Barcelona), Sweden (Gothenburg) and the USA (New York).
Cofounder of the Research platform LANDSKIP LAB, conducting landscape surveying, analysis, specialized design, field research and training.
Short CV:
PDF