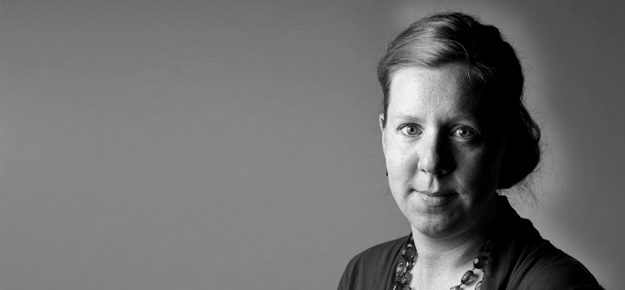 Pia Fricker
Director of Studies MAS LA
Master of Advanced Studies Landscape Architecture 2007 – 2016
contact: Pia Fricker
tel: +41 44 633 42 68
Pia Fricker studied architecture at the University of Karlsruhe, the University of Tampere and at the University of Helsinki in Finland. She graduated in 2001 at the chair of Prof. Dr. Uhlig (urban design) and Prof. Dr. Henri Bava (landscape design) focusing on urban design. After her studies she received the DAAD scholarship for her post-graduate studies at the chair for Computer Aided Architectural Design (CAAD) of Prof. Dr. Ludger Hovestadt, ETH Zürich. Throughout her postgraduate studies she specialised further in computer based architectural design and CAD-CAM technologies. Since 2003 she has been working as a teaching assistant at the chair for CAAD. She completed the "Didaktischer Ausweis" at the ETH Zürich in 2008, immersing herself in education and didactical concepts. In parallel to her academic work Pia Fricker gained professional experience in several architectural offices in Germany, Finland and Switzerland. Since 2007, she has been the Director of Studies for the MAS program at the Institute of Landscape Architecture, ETH Zurich.
Ivan Petrovich Prize
In 2010 Pia Fricker has been awarded the Ivan Petrovich Prize for her paper "Towards a Meaningful Usage of Digital CNC Tools within the field of Landscape Architecture".The Ivan Petrovic prize is awarded annually at the eCAADe Conference for the best overall paper and presentation by a young researcher.