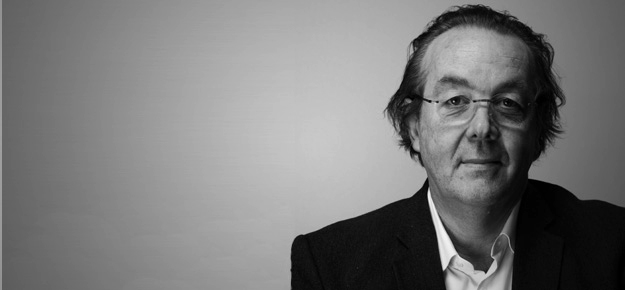 Welcome and thank you for visiting our Chair of Landscape Architecture at the Swiss Federal Institute of Technology.
As Professor and Head of Chair, it is an honor to teach and research among my team on landscape architecture at the Department of Architecture D-ARCH of the Swiss Federal Institute of Technology in Zurich ETHZ. The ETH is a world renown academic community that brings to our campus a rich array of exceptional critical thinkers, delivering the highest standard of academic education in Europe. This translates concretely for the students and academic staff into excellence in our teaching methods, our research tools and the potential for cross disciplinary projects with architects and engineers alike.
We are proud that the landscape architecture program is an integral part of the regular bachelors and masters program in architecture at the ETH Zurich. We also offer a doctorate in Landscape Architecture to outstanding candidates in line with the research topics at our Chair. The Chair offers a distinctively differentiated range of courses for students and professionals. It is organized into the three main areas of competency: DesignLab, TheoryLab, and MediaLab. Research results from all three labs flow directly back into the teaching. Since 2009, we have founded the Landscape Visualization and Modeling Lab (LVML) an interdepartmental laboratory between the schools of architecture and engineering to push state of the art research on terrestrial scanning, modeling and visualizing tools.
Course offerings include for lecture series Landscape Architecture I + II, design studios, elective courses in the areas of theory and video and the mentoring of diploma projects, further details on the program.
To broaden the academic discourse to the professional world of landscape architects, landscape infrastructure offices and engineering offices, our Chair also conducts seminar weeks and workshops on relevant topics.
The Institute of Landscape Architecture was founded in 2005 to add to our academic offering, the Chair of Professor Gunther Vogt, landscape architect.
Our Labs, our course offerings, workshops and services answer the needs of students and professionals and prepares them for the challenges of our growing profession.