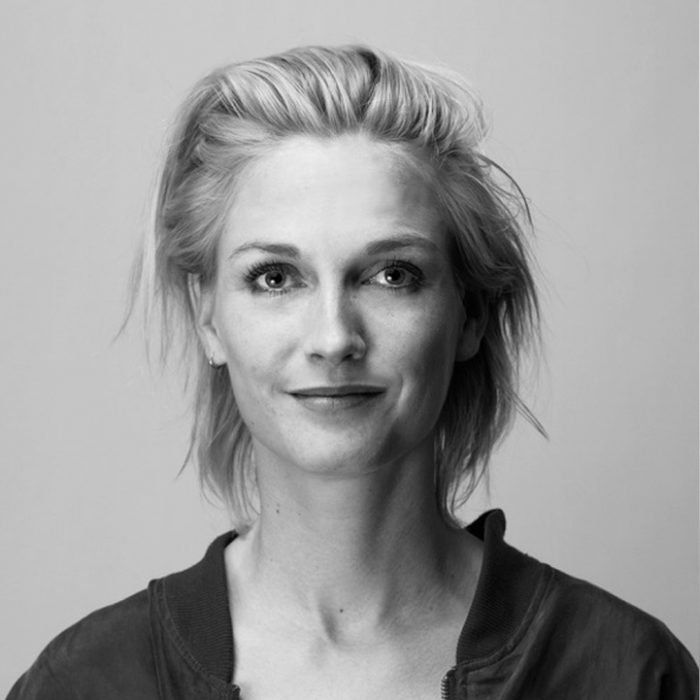 Affiliated Research Fellow
Nadine Schütz, born 1983 in Switzerland, graduated in Architecture and Urban Design at the ETH Zurich. Since 2009, she teaches at the Chair of Landscape Architecture of Christophe Girot at the ETH Zurich and pursues her research on the perception and composition of landscape, with a particular focus on the sonic quality of our contemporary environment. She conducts the «Raum-Klang-Labor», an experimental teaching project bringing together architecture and music students and developed through a cooperation with the Institute for Computer Music and Sound Technology (ICST) of the ZHdK. Currently, she is working on her doctoral thesis on The Acoustic Dimension of Landscape Architecture and teaches a course on landscape acoustics.
In parallel to her academic activity, Nadine Schütz works on landscape architectural and artistic projects. In 2011, she was awarded the Prix Giuseppe Englert for her project «Le Chant du Rhône». The Prix Giuseppe Englert is awarded annually for a convincing project focusing on the qualitative recognition and improvement of the acoustic ambience.