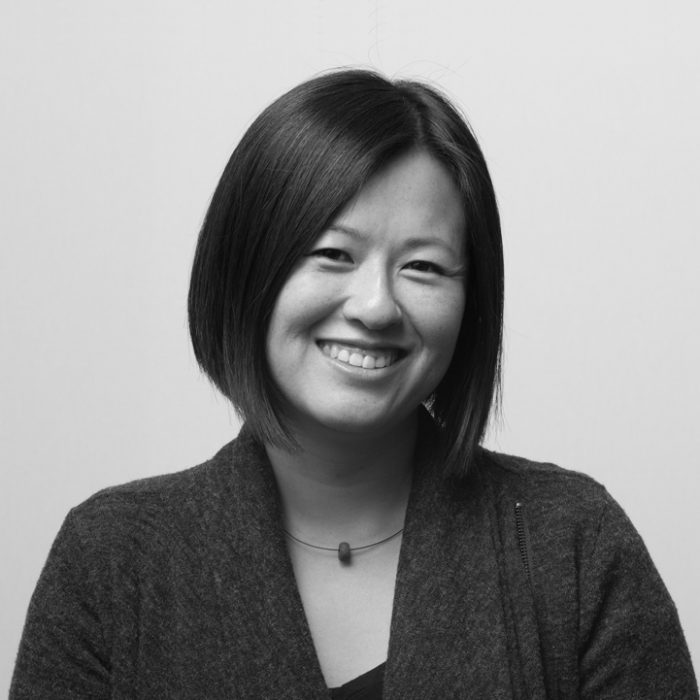 Research Associate | Doctoral Student
Susann Ahn, born in Seoul, studied landscape architecture at the Technical University of Munich and the Vienna University of Technology. For several years she conducted international projects for landscape architecture offices, among others for Valentien + Valentien Landscape Architects and Urban Planners as well as for the Academy of Arts, Berlin. She taught as research associate at the Chair of Landscape Architecture and Public Space LAO at the Technical University of Munich until 2013.
Since 2013 she has been working as research associate and coordinator of the TheoryLab at the Chair of Prof. Christophe Girot.
Her current dissertation Cultural Laboratory Seoul aims to decode culturally-rooted design concepts in parks and open spaces in Seoul, Sourh Korea. It seeks to examine the perception and meaning of these concepts, and explores its translation into contemporary landscape design.
In addition to her academic activities, she works as landscape architect and mediator focusing on participation and communication processes and cultural exchange.