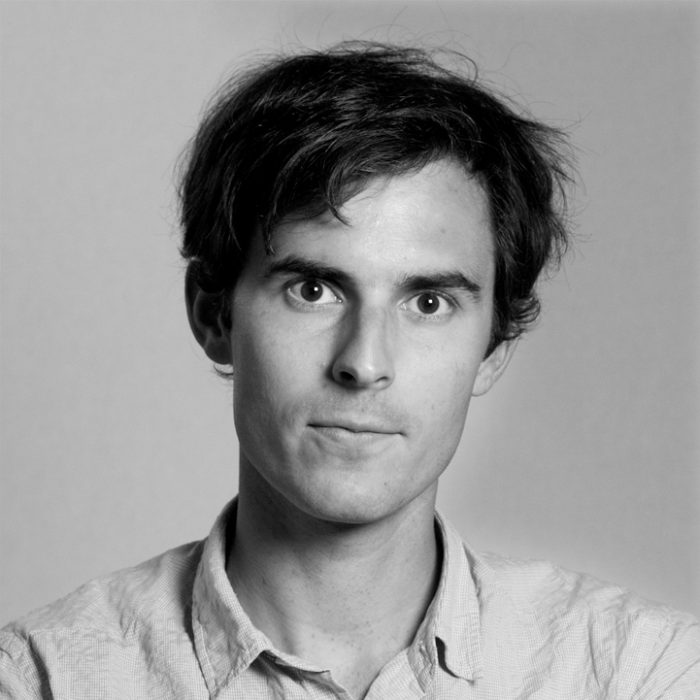 Chief Editor Landscript
Albert Kirchengast is an architectural theoretician. He worked both as a mediator of architecture and free-lance journalist for the weekly journal Falter, and published in various magazines (JoLA, Werk, Bauen + Wohnen, Bauwelt, Baumeister, Tec21, Garten + Landschaft, anthos, etc.) Until 2008 he collaborated with Ullrich Schwarz at Graz University of Technology; from August 2008 to June 2010 he has been a scientific assistant to Akos Moravanszky at the Institute of the History and Theory of Architecture (gta) working in the fields of research and teaching. Since 2010 he works as Lecturer and Researcher in the Theorylab of Professor Christophe Girot.
He is a member of the Austrian Foundation for Building Culture (Österreichische Baukulturstiftung), author of the book Weiterbauen, published in July 2010, co-author of Topologie/Topology, published in September 2012, and co-editor of Experiments–Architecture between Sciences and the Arts, Mies als Gärtner, Miszellen zur Landschaft as well as Topology – Topical Thoughts on The Contemporary Landscape.
He is Chief Editor of Landscript and in charge of the Pamphlet book-series at the chair. Currently he is working on his doctoral thesis with the title: "Mies, Adorno und die Landschaft".