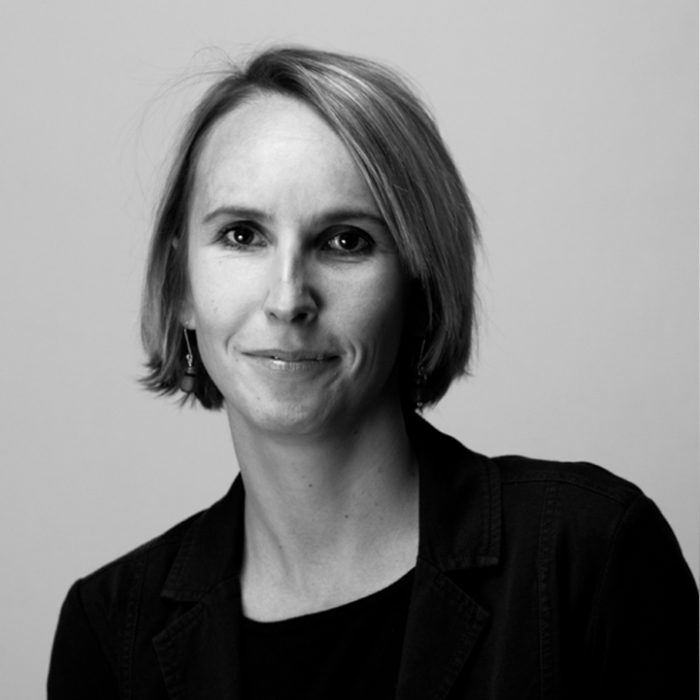 Postdoctoral Researcher
Dunja Richter is a landscape architect and garden historian. She received her diploma from the Dresden University of Technology. After her studies she joined for three years the Department of Historic Garden Preservation at Staatliche Schlösser und Gärten Hessen. Through postgraduate studies at the DenkmalAkademie of the Deutsche Stiftung Denkmalschutz and the Dresden University of Technology she further qualified herself in preservation and development of historic monuments and gardens. Since 2009 she works as a research associate at the Chair of Christophe Girot. Her main research and teaching focuses on the history of garden design and landscape architecture, with a concentration on exchange processes, the meanings and the uses of plants in the context of a growing globalization. From January 2017 to October 2021, she was engaged in the development of the two-year Master of Science ETH in Landscape Architecture. Since 2019 she has led the ETH degree program initiative as project manager, in close collaboration with the Department of Educational Development and Technology (LET), and worked as the master's program coordinator.
In addition to her teaching activities at the ETH Zurich Dunja Richter was guest lecturer at Academy of Architecture Mendrisio, University of Innsbruck, TU Berlin and Dresden, Klassik Stiftung Weimar, Kyoto University of Art and Design and others. With book contributions and journal articles, she contributes to the evocation of critical discourses. She is co-editor of Topology – Topical Thoughts on the Contemporary Landscape (Landscript 3) and co-author of Topologie/Topology (pamphlet 15). Besides that, she worked as a part-time project manager at the Department of Urban Planning at the City of Zurich in 2013–2014 and has been involved as a lecturer in the CAS Garden Monument Preservation at the Eastern Switzerland University of Applied Sciences since 2019.
Dunja Richter is currently postdoctoral researcher. She teaches the lecture series "Landscape Architecture I. History and Theory of Garden Design and Landscape Architecture" and is working on a book project about the plant trade of the Zurich Botanical Garden in the 19th century, on which she holds a PhD.