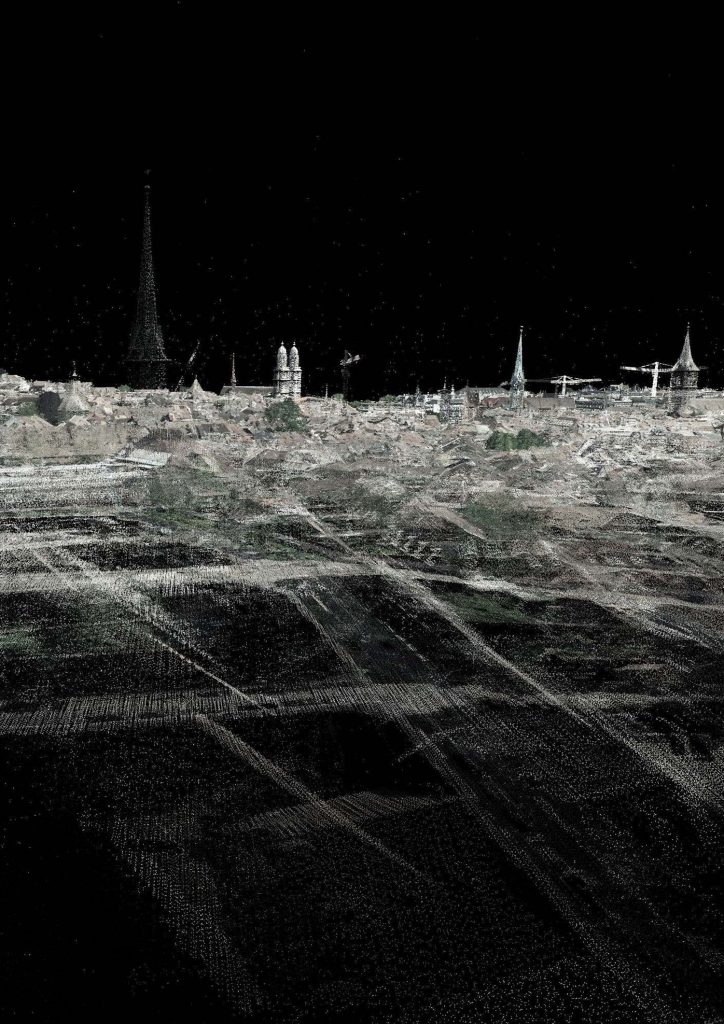 DIPLOMA SUPERVISOR
Ben Gitai
TOPICS HS 2017
Master Thesis A: Urban Design– Niederdorf, Zürich
Master Thesis B: Architecture – Dreieck, Zürich
Master's Thesis Assistance
Master Thesis A: On the northern end of the Zurich lake, facing the Limmat river, lies the historic core of Zurich. The so-called 'Old town right of the Limmat' consists of the Niederdorf and Oberdorf. Since the economic and territorial growth of the city in the 13th century, these quarters were the foundation for development of trade and urban life. In contrast to other cities, Zurich did not have a central market place; buying and selling would take place throughout the networks of narrow streets and alleys of the historic centre.
Recently, there have been articles in the Zurich press about a softening of the retail market in the Niederdorf, reporting that international brands like MacDonalds and Starbucks have chosen to leave the area. A recent study by Wüest and Partner, however, suggests that the retail market is, in fact, stable, and that while some chains have left, they have been replaced by new international brands like Cos. The study does reflect, however, that in the longer term, retail is a shrinking sector. This phenomenon is not unique to the Niederdorf or to Zurich, and world cities like London, where developers have mercilessly exploited a political fantasy that retail spending could be 'engine of the economy' also have increasing numbers of empty shop units, even in such prime retail destinations as Oxford Street. With increasingly mobile populations and with the growth of online shopping, it is inevitable that a point of 'maximum retail', at least in the West, has been passed, and that in the future cities can longer rely on shops as a universal panacea for the ground floor of the city.
This Master's Theme is an opportunity to discover and record what is special and valuable about this central part of Zurich. Like many historic city quarters, it is too easy to think about the Niederdorf in terms of clichés and to allow the historic to coalesce into a homogenous backdrop of heritage townscape. The first goal in this work must be to discover differences in scale and atmosphere that already exist in this place, and to develop a critical position with regards to how historic building fabric and urban morphology contribute to this quarter's unique qualities. It is also important to begin to understand what is genuinely historic in this place, what is from the 20th century, and whether this matters. This process of survey and discovery should uncover the differences, both physical and social, between the Niederdorf and the Oberdorf, and how these sub-quarters are made up of even smaller parts with their own conditions and qualities. How could the attributes of the Oberdorf be extended down the hill, and similarly what qualities of the Niederdorf would be valuable higher up? It is also important to consider what qualities of Kreis 4, Zurich West and other parts of Zurich, and of other European cities, are relevant to a contemporary idea of the Niederdorf?