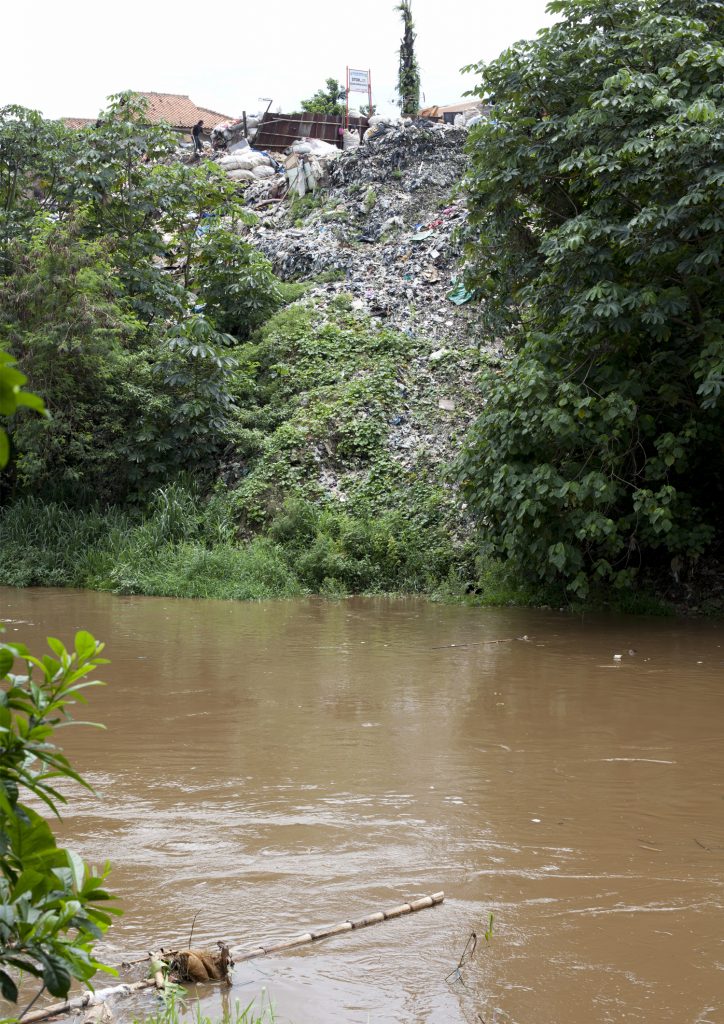 Design Research Studio
Professor Christophe Girot (ETH Z)
Professor Jörg Rekittke (NUS)
RESEARCH TEAM
Philip Paar, Alexandre Kapellos, James Melsom
RESEARCHER
Professor Christophe Girot, Dr Senthil Gurusamy, Diogo Andre Pinho Da Costa, Ervine Shengwei Lin, Muhammad Yazid Bin Ninsalam, Michaela Frances Prescott, Kashif Shaad, Nikos Theodoratos, Derek Vollmer
AFFILIATED FACULTY
Professor Dr Paolo Burlando – Chair of Hydrology and Water Resources Management , Professor Dr Shie Yui Liong, Professor Dr. Adrienne Grête-Regamey – Professor Planning of Landscape and Urban Systems, Professor Dr Jörg Rekittke– Landscape Architecture NUS, Dr Tsai Min Sin
STUDENTS
Gauri Bharihoke, Guo Yunjia Lehana, Hou Suya, Lin Shengwei Ervine
Muhammad Yazid Ninsalam, Neha Mehta, Nur Syafiqah Nahadi,Nur, Syuhada Limat, Sng En Ai Rebecca, Soh Han Jie, Teo Hui Yi Rachel
LINKS
Perimeter of investigation (PDF 8.1MB)
Photographic reportage (PDF 4.6MB)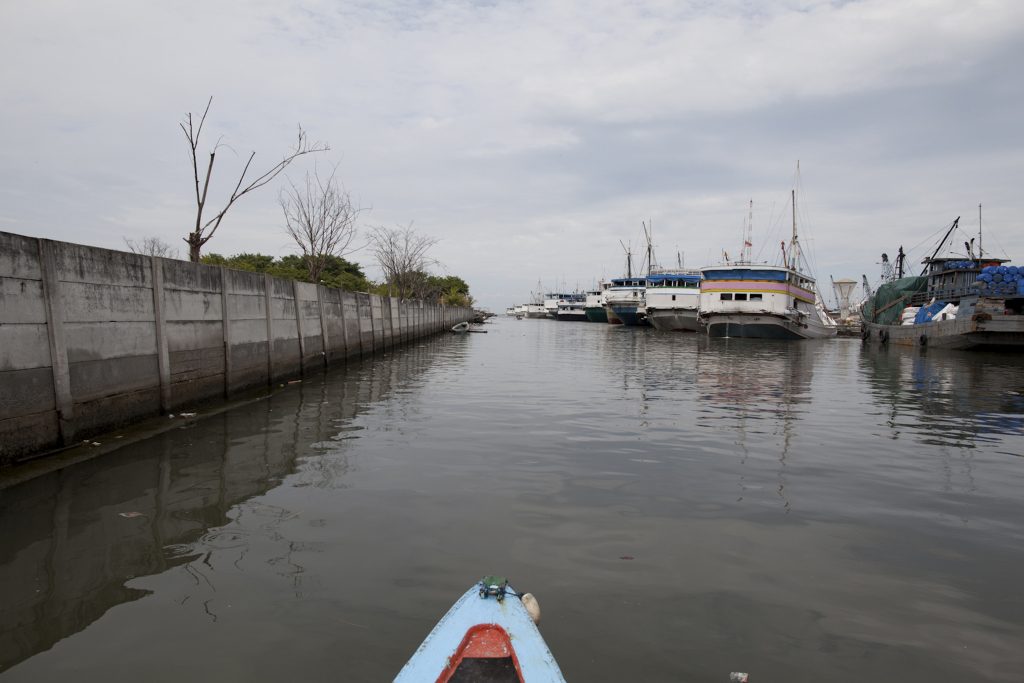 The case of the Ciliwung watershed between Bogor and Jakarta in Indonesia
The Future Cities Laboratory (FCL) is a transdisciplinary research centre focused on urban sustainability in a global frame. It is the first research program of the Singapore-ETH Centre for Global Environmental Sustainability (SEC). It is home to a community of over 100 PhD, postdoctoral and Professorial researchers working on diverse themes related to future cities and environmental sustainability.
Studying the interaction between water, ecology and landscapes in the extended metropolitan regions of Southeast Asia to improve water quality and biodiversity, while respecting local cultural traditions and dwelling patterns.
Traditional environmental planning has not sufficiently looked at the city and its fringes as a potential reservoir of biotic diversity. Established scientific cannons of ecology tend to concentrate on existing natural preservation areas to further their research rather than turn their experience towards the wider urban environment in general. Current landscape interventions at the urban periphery of major Southeast Asian cities bear this out. They evidence a blatant lack of constructive exchange on the topic of applied sustainability, between urban fringes and their vast rural and territorial hinterlands.
The objective of this project is to integrate cultural and economic considerations within an adaptive system of large-scale landscape structures in view of creating a resilient environmental corridor system capable also of yielding more protection and fruition for the inhabitants. It will use 3D GIS landscape modelling and visualisation combined with hydrological ecosystems modelling to underpin new kinds of interdisciplinary research spanning regional planning, environmental engineering and landscape architecture.
This module aims to initiate remedial methods for tropical landscape architecture capable of contributing significantly to these issues. In particular it addresses the challenge of flood and erosion control, improvement of water quality and biodiversity, while considering the river edge as a public space and slow pedestrian and fluvial corridor that is both ecologically responsible and respectful of local cultural traditions and dwelling patterns. It will do so by focussing on specified sites along the Ciliwung River at the southern periphery of Jakarta in Indonesia, a place prone to recurrent and violent floods. This is intended as a pilot project that will lead to an in-depth investigation resulting in various scenarios, prediction models and guidelines for the planning of medium scale watersheds in rapidly urbanising Southeast Asian cities.
The Design Research Studio on the Ciliwung River running at the Future Cities Laboratory in Singapore during Spring Semester 2012 focuses on the potential role of landscape architecture in the informal settlements of Kampung Melayu and Bukit Duri in Jakarta. Eleven NUS MLA students in their last semester, spent ten days doing intensive field work along the Ciliwung River in Jakarta using handheld GIS technology. They are presently designing a project for an ecological river corridor for Jakarta using precise visualizing and modelling techniques and a variety of topographic approaches.