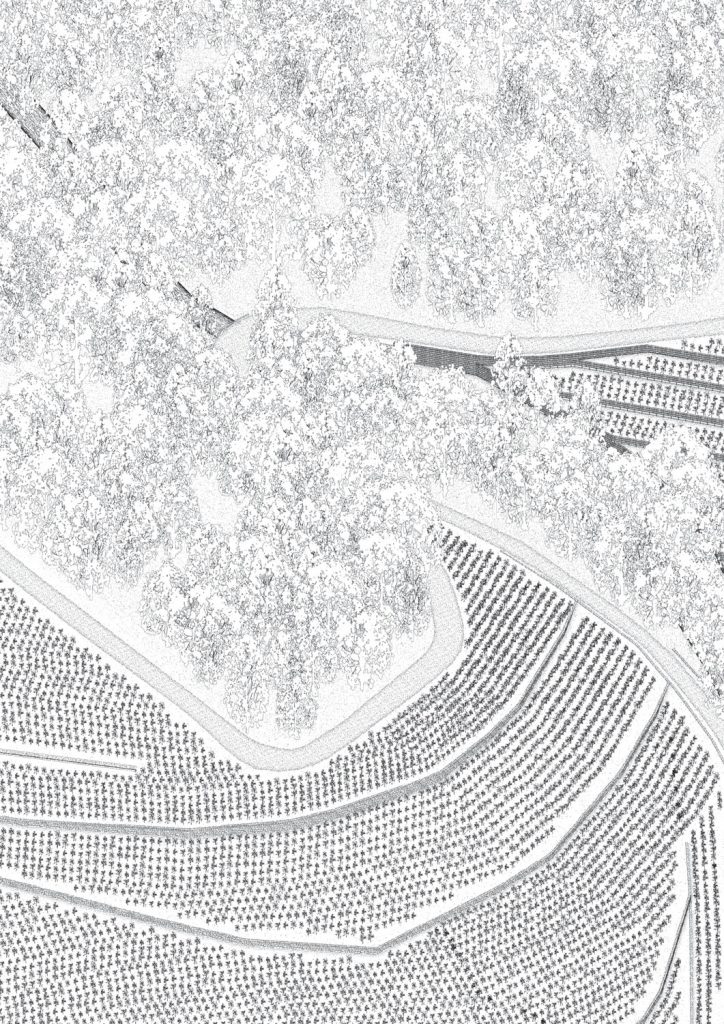 DIPLOMA SUPERVISOR
James Melsom
Master's Thesis Assistance
The master's thesis is a self-responsible work project which has to be achieved within 10 weeks. A proposal for solution responding to a described problem from the architectural field is requested.
The master's thesis is the result of the student's individual performance and must be proof of the capability for self-responsible design work (see art. 31.ff. of the Academic Regulations 2011 for the master's degree programme in architecture).
The students are free to choose from one of the three topics provided by the department (field of construction, of architectural design or of urban planning). Qualified students may – in consultation with the chair – pursue a self-defined topic.
Departmental topics
A: Design task in urban design scale
B: Design task is a architectural design object
C: Design task with focus on constructive design
TOPICS HS 2013
A: Urban Design– BINZ
B: Architecture –WEITERBAUEN AN EINEM STÄDTISCHEN GEVIERT
Beim Klusplatz Zürich Hirslanden
TOPICS FS 2014
A: Urban Design– SIHL
B: Architecture –WOHNEN IN SCHWAMENDINGEN
Verdichten am Stadtrand
TOPICS HS 2014
A: Urban Design– STADTKANTEN BRIG
B: Architecture – ZÜRICH HARDAU
TOPICS FS 2015
A: Urban Design– ZENTRUMSENTWICKLUNG ZÜRICH-AFFOLTERN
B: Architecture – ERSATZNEUBAU THEATERSTRASSE 12
TOPICS HS 2015
A: Urban Design– CAMPUS ZÜRICH
B: Architecture – SPORTZENTRUM AN DER JOSEFSTRASSE
TOPICS FS 2016
A: Urban Design– DIE BRÜCKE, DER REITER, DAS QUARTIER
Nahtstellen in Basel
B: Architecture – AN ARCHITECTURE SCHOOL FOR ZURICH
TOPICS HS 2016
A: Urban Design– WIPKINGEN 2035
B: Architecture –ZÜRICH ALTSTETTEN
Wohnen in einem Quartier am Stadtrand
TOPICS FS 2017
A: Urban Design– MITTELLAND – MIDDLE PLACE
Egerkingen's Transition to an Alternative Urban-Rural Paradigm
B: Architecture – IDEA STORE
Ein Haus für Bildung, Information und Sport