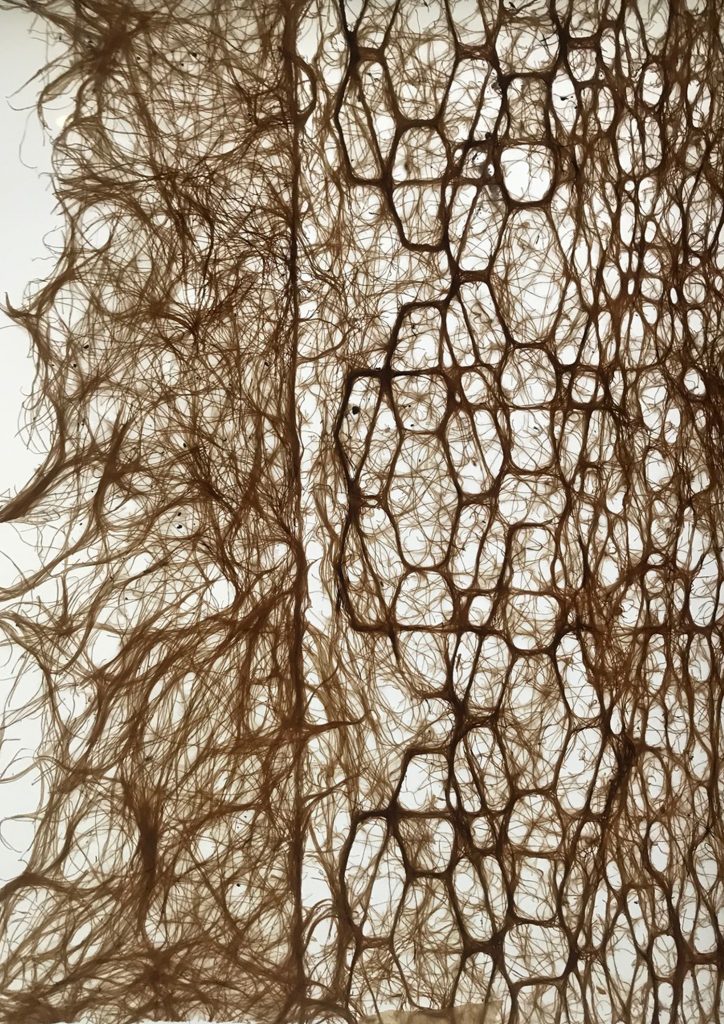 KEY WORDS
Landscape | Morphogenesis | Public Space | Edge Condition | Patterns | Soundscape | Infrastructure | Transformation | Memory
SITE
Topology | Topography | Water | Trees | Agriculture | Materiality
TOOLS
Drawings | Physical Models | Sketches | Mental Landscape
DIPLOMA SUPERVISOR
Ben Gitai
TOPICS HS 2018
Master Thesis A:
JELMOLI WAREHOUSE AND OFFICE BUILDING, OTELFINGEN
Master's Thesis Assistance
Rarely does one encounter a 'white elephant', though at times this is the case. Wandering on the fringes of the metropolitan region of Zurich and as if coming across a fabled creature of Borgesian provenance, one stumbles upon a building of astonishing proportions. The unexpectedly large structure, with a footprint of roughly 330 by 115 meters, is situated in the community of Otelfingen in the Furttal valley.
Having lost its purpose as a logistics and storage facility for the regionally established department store Jelmoli, nobody currently knows what to do with the building. Designed by architect Roland Rohn in the early 1960s, the structure bears witness to a modernist spirit of progress and optimism, as expressed in Rohn's early sketches of a structure crowned by a high-rise tower and embedded within a bucolic landscape – a structure to be efficiently erected according to the most advanced construction techniques of the time. Democracy taking its course, the tower's height was controversially debated at the communal and cantonal level – the original height of 58 meters being ultimately reduced to 30 meters to not compromise the valley's "Landschaftsbild."
SCHEDULE
19.09.18 – Kick Off | Foyer H 40.9 | 11:00 AM – 12:00 PM
11.10.18  – First Critique | HIL H 57.2
01.11.18  – Second Critique | HIL H 57.2
29.11.18 – Third Critique | HIL H 57.2