The Monster in the Garden – Italy  / 22. – 28. October 2017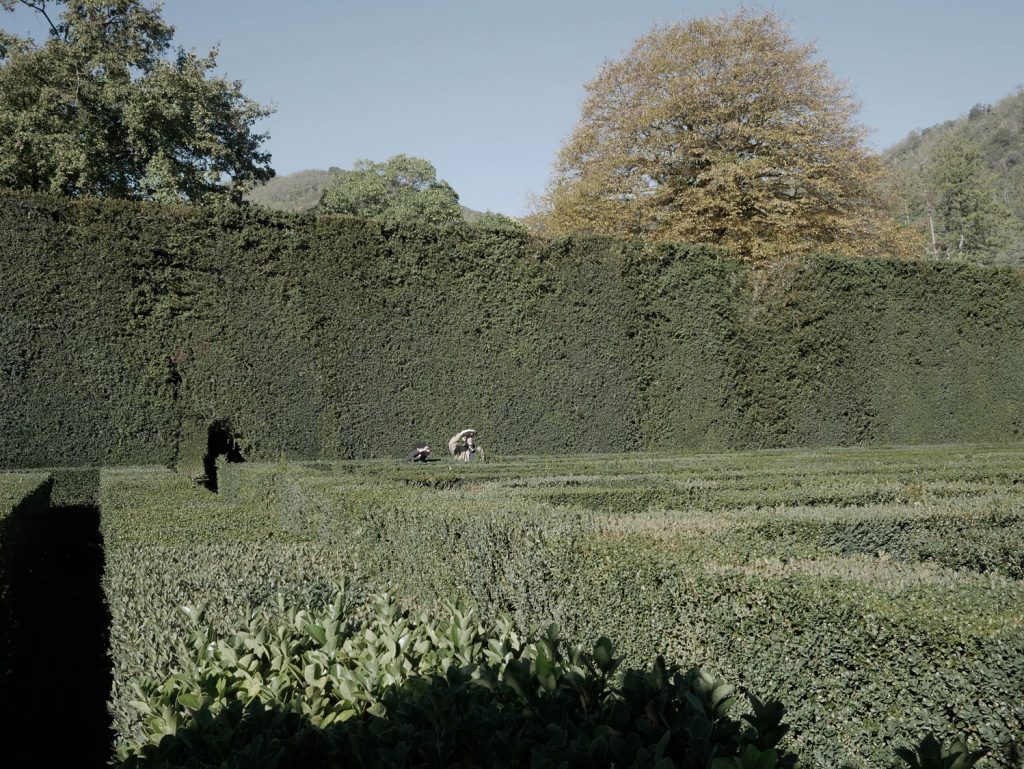 In der Renaissance und im Manierismus gibt es eine Faszination für das Absonderliche und Ungeheuerliche. In den Gärten dieser Zeit kommt dies in besonderer Weise zum Ausdruck. Sie verkörpern die Sehnsucht nach dem Paradies und schaffen zugleich einen Raum für Schrecken und Horror. Damit werden sie zu antagonistischen Orten, in denen Vergnügen und Furcht Hand in Hand gehen. Während unserer Seminarreise in Italien machen wir uns auf die Suche nach diesen Gegensätzen, wobei uns das Andere, Abweichende, Hybride, Metamorphotische – in einem Wort: das Monster – besonders interessiert.
Über Padua durch die Toscana bis Rom ist unser Hauptziel der manieristische Park Sacro Bosco in Bomarzo, der mit seinem seltsamschaurigen Skulpturenprogramm bis heute Rätsel aufweist. Auf der Reise dorthin begegnen wir zahlreichen ambivalenten Orten wie Labyrinthen, Friedhöfen, Seziersälen und Grotten und spannen dabei einen Bogen von der Renaissance bis heute.
TEACHING TEAM
Prof. Christophe Girot, Patrick Düblin, Isabelle Fehlmann
STUDENTS
Sebastiano Bagutti, Lucia Bernini, Nina Feix, Max Grünig, Julian Holz, Elias Luzi, Lukas Manz, Andreas Moroder, Patrick Perren, Yuqi Qin, Ladina Ramming, Katharina Schielke, Larissa Strub, Andrea Waldburger Diaz, Talissa Weder, Miriam Wuffli
Contact