Zurich, June 2022. Reservoir Lyren, Alter Botanischer Garten, Wärmebad Käferberg, Zürichsee Cassiopeiasteg
How many ways are there to listen to a place? The festival "Sonic Topologies" unfolds the sounds of diverse sites in Zurich—a botanical garden, a swimming pool, a water reservoir and a lake shore. Artists, scientists and architects present site-specific concerts, talks and workshops that reveal hidden, overlooked and speculative sounds in the urban landscape.
Water bowls, voices and horns freeze in the endless acoustics of the underground water reservoir. Insects drum on plants of the Old Botanical Garden. Drummers on boats play with the waves of the lake. Listeners dive into a pool with an underwater soundscape of a melting glacier.
"Sonic Topologies" opens up spaces of shared sounding, listening and thinking and enables encounters across species and disciplinary boundaries. The festival explores new ways of engaging with the sound of the landscape—with a stimulating combination of site-specific sound art, acoustic ecology and sonic architecture.
Curated by Ludwig Berger
Detailed info and documentation: www.sonictopologies.com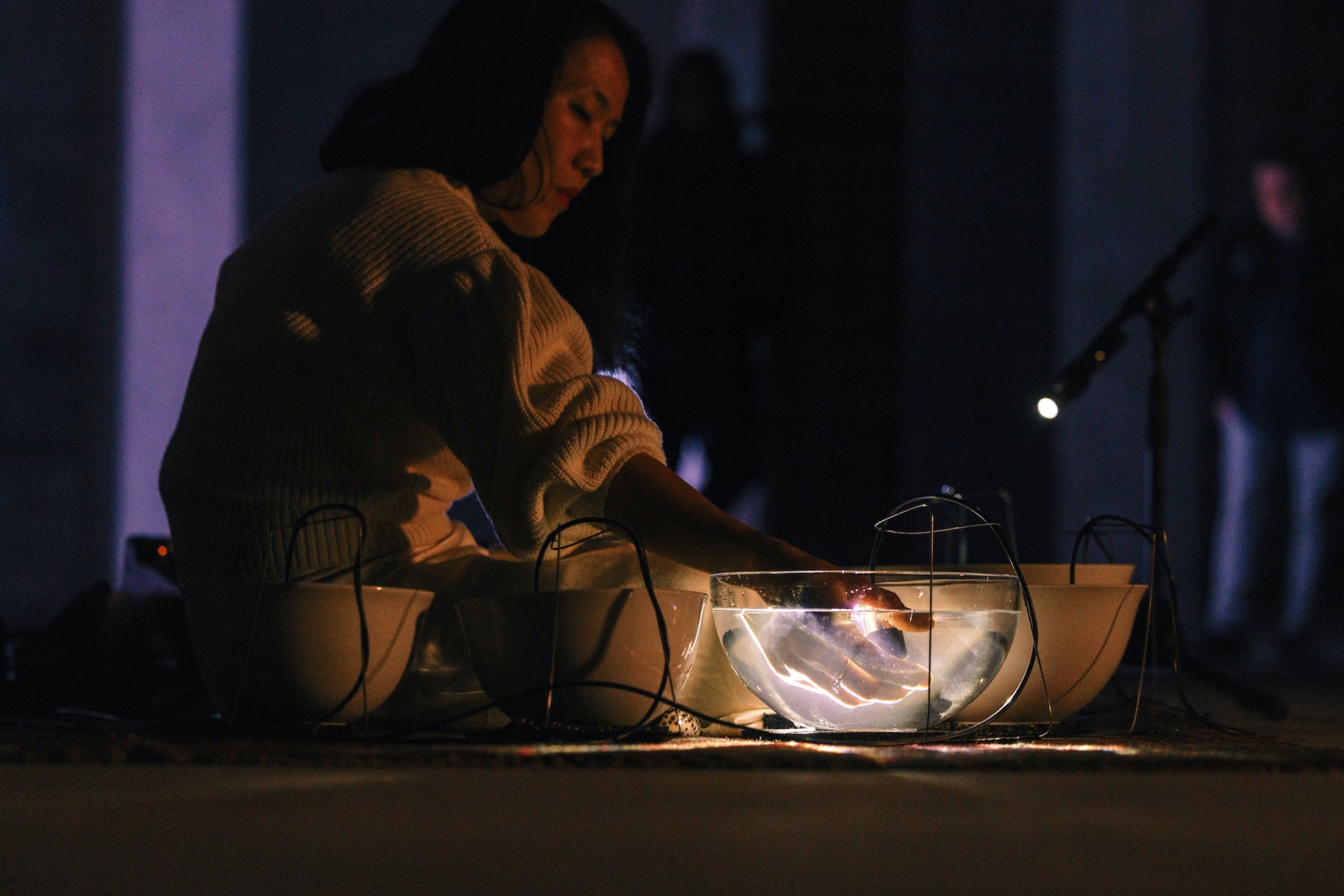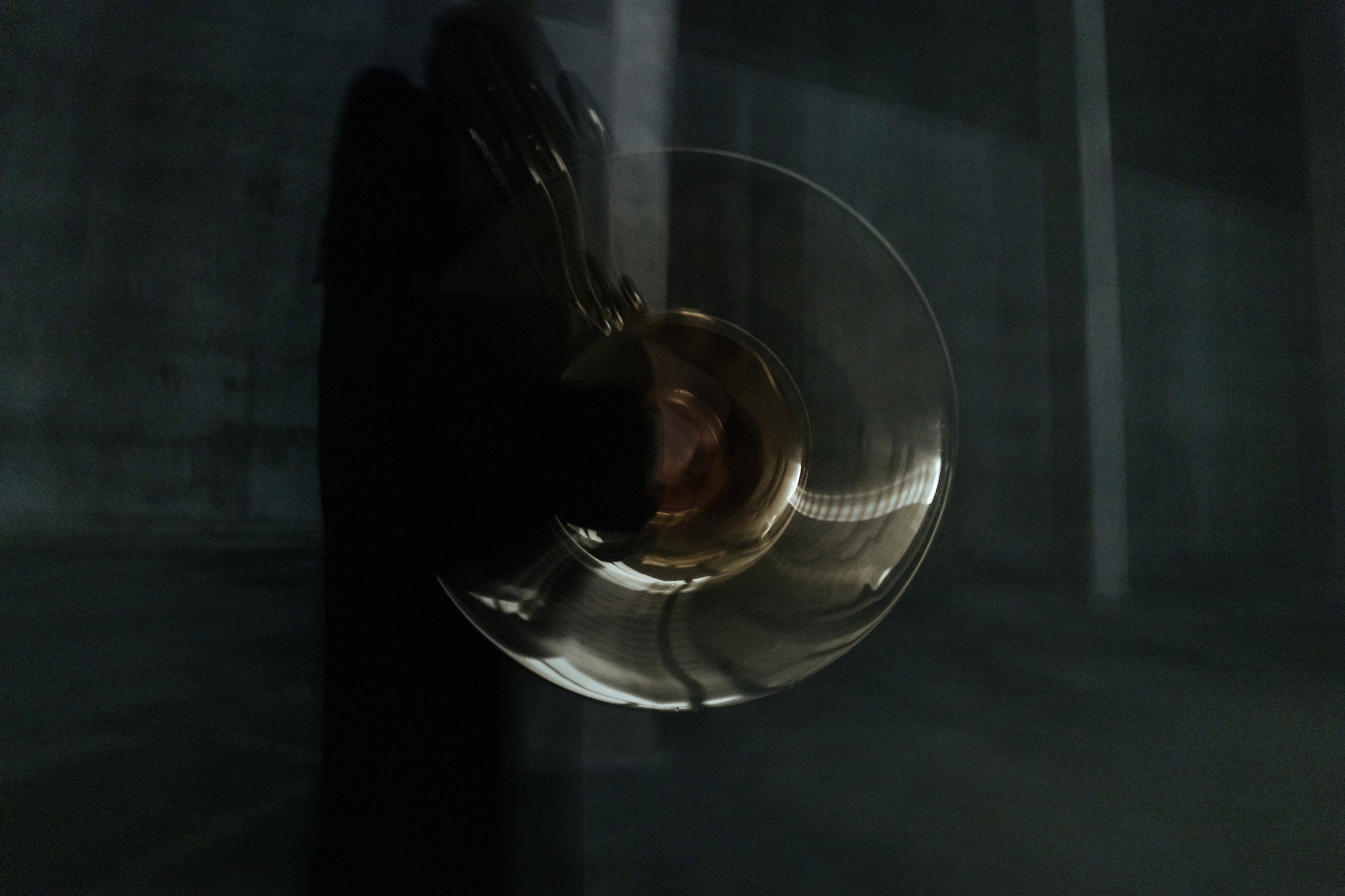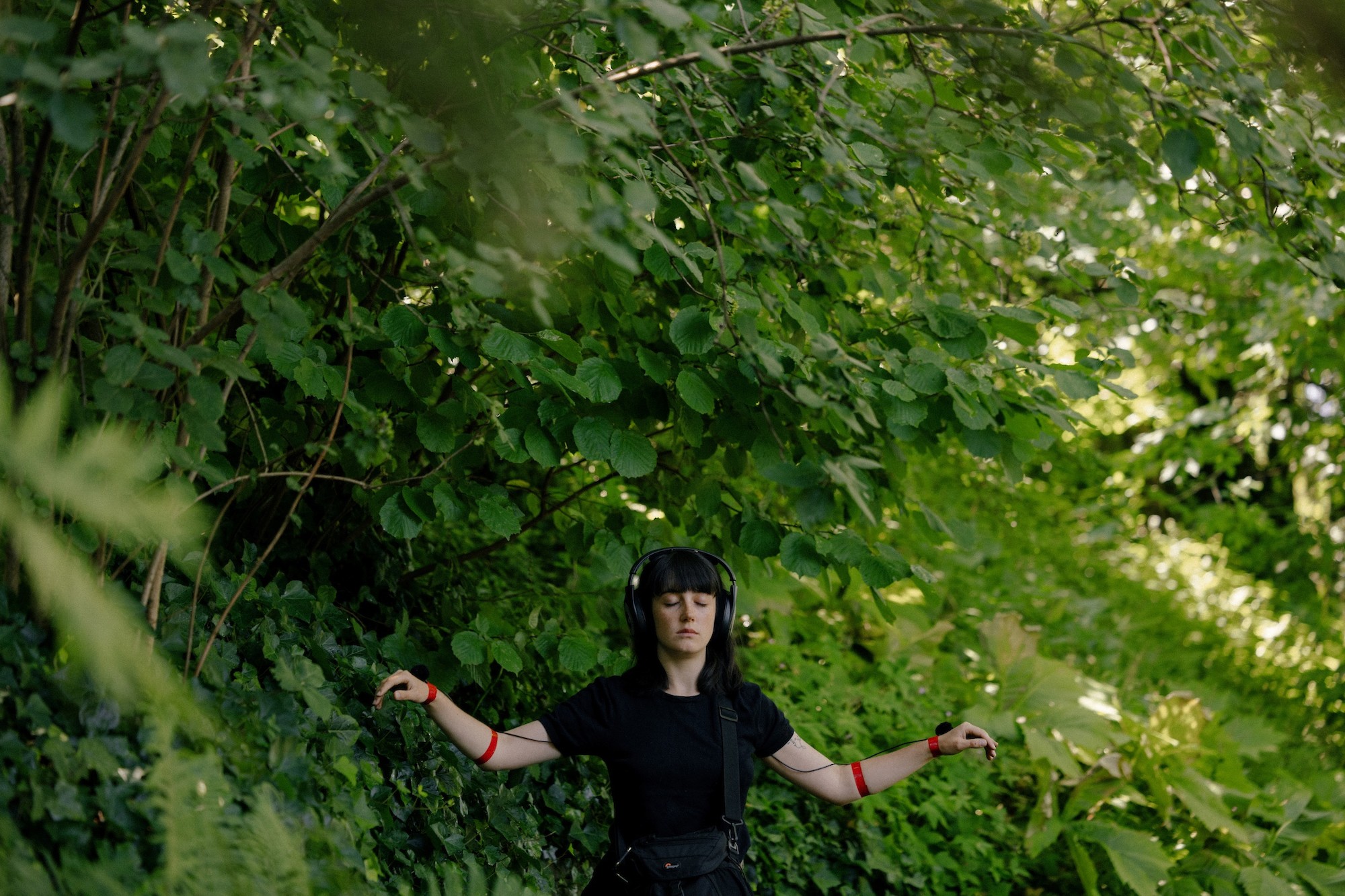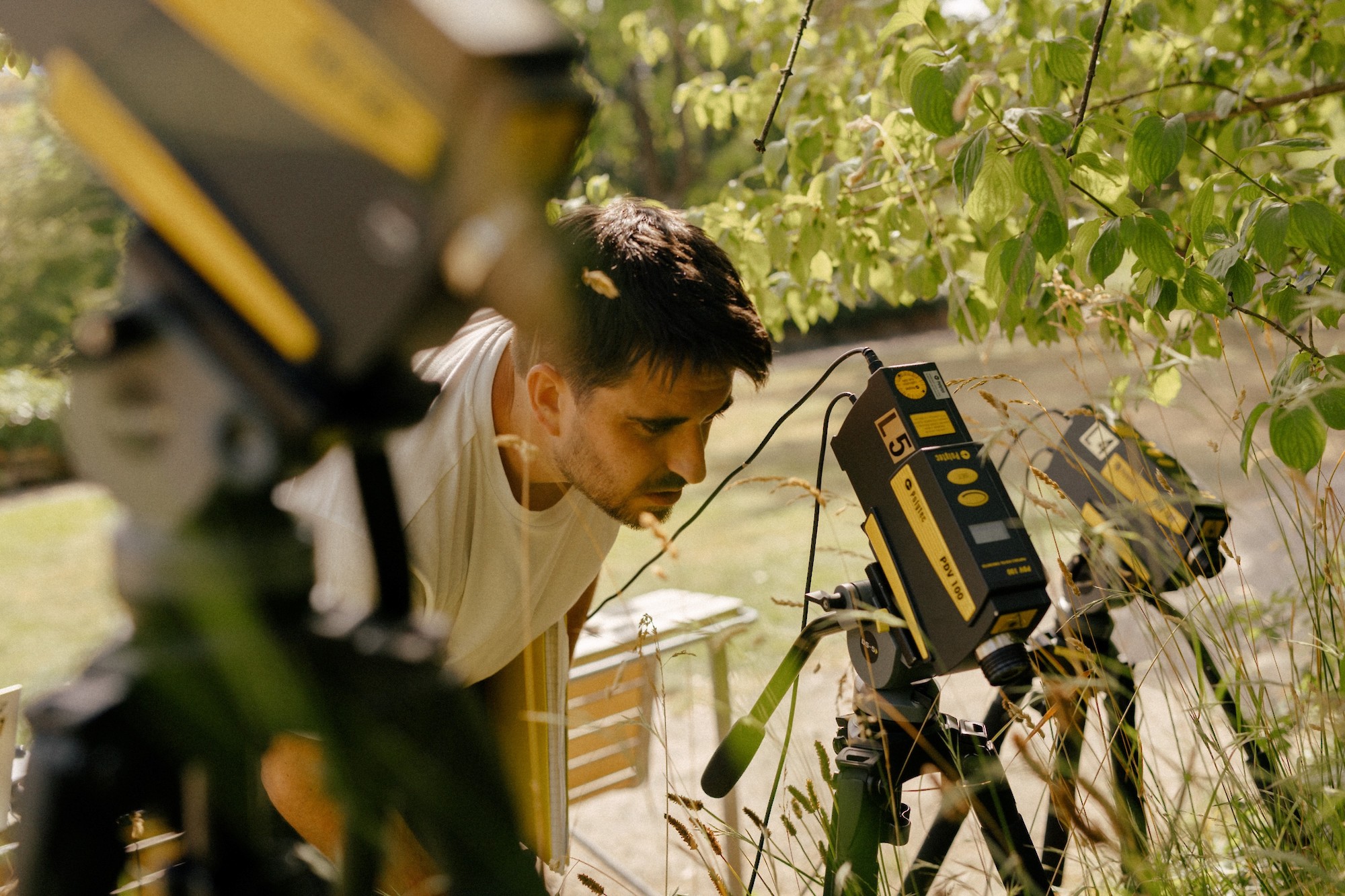 ARTISTS
Gilles Aubry & Anguezomo Mba Bikoro, Ludwig Berger, Andres Bosshard, Joel Cahen, Francesca Ceccherini, Banu Çiçek Tülü, Carlotta Darò, Nicola Di Croce, Magda Drozd & Salomé Voegelin, Camille Emaille & Julian Sartorius, Aio Frei & Franziska Koch, Fabian Gutscher, Beat Hohmann & Simone Mathieu, Patricia Jäggi, Olga Kokcharova, Juan López & Rok Šturm, Perila, Jen Reimer & Max Stein, Mélia Roger, Tomoko Sauvage, Nadine Schütz, Eleonora Stassi, Li Tavor, Saadet Türköz , Hong-Kai Wang, Christian Zehnder
PROJECT TEAM
Ludwig Berger (curation, booking and fundraising), Fabian Gutscher (production and sound tech), Andalus Liniger (production and sound tech), Matteo Marangione (sponsoring, ticketing and research), Johannes Rebsamen (production and hospitality), Nicholas Schärer (management, production and fundraising)
DOCUMENTATION
Atlas Studio (design), Johannes Berger (photography), Attila Faravelli (sound recording), Tillo Spreng (video direction), Dominik Zietlow (camera and grading)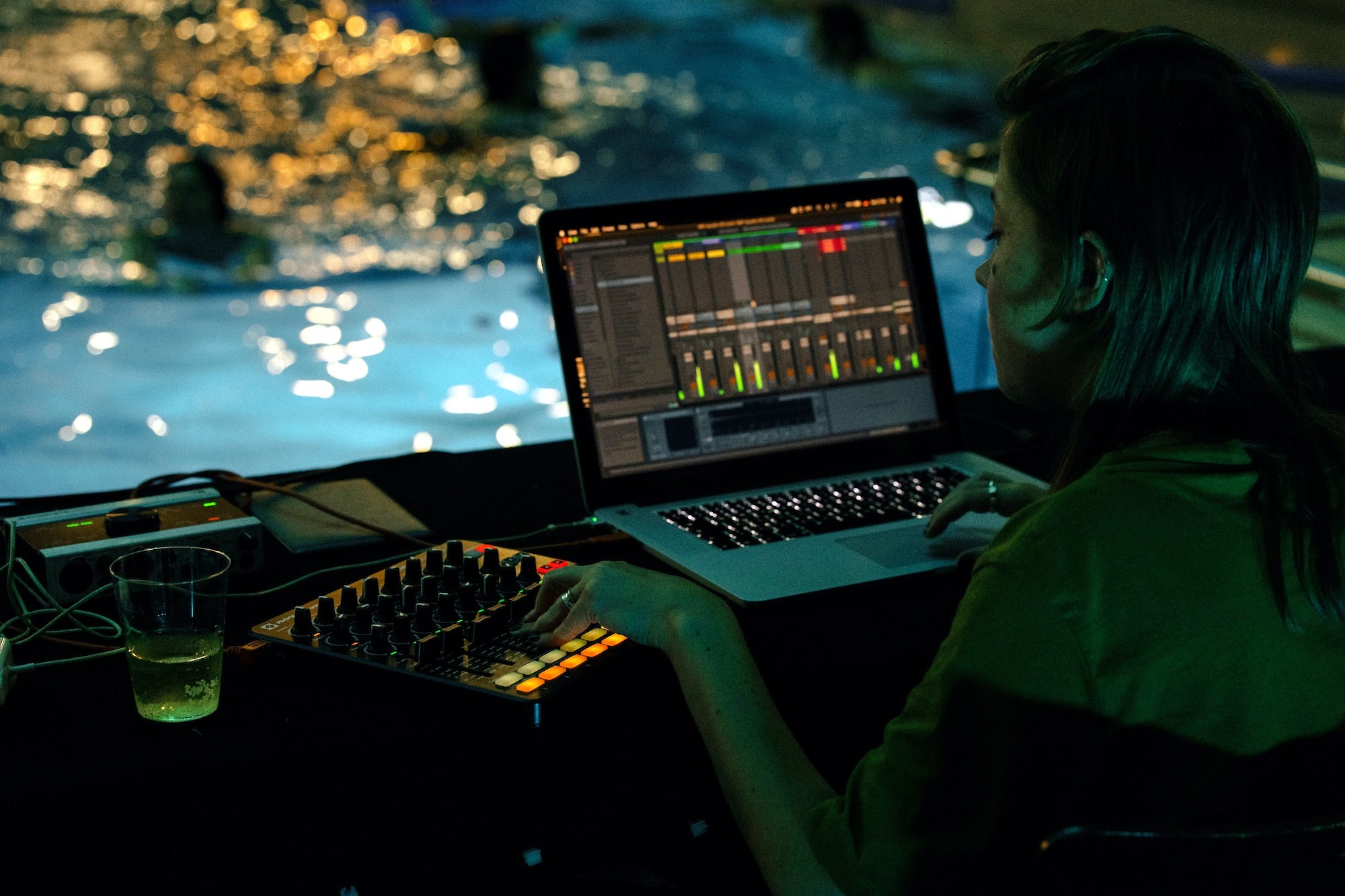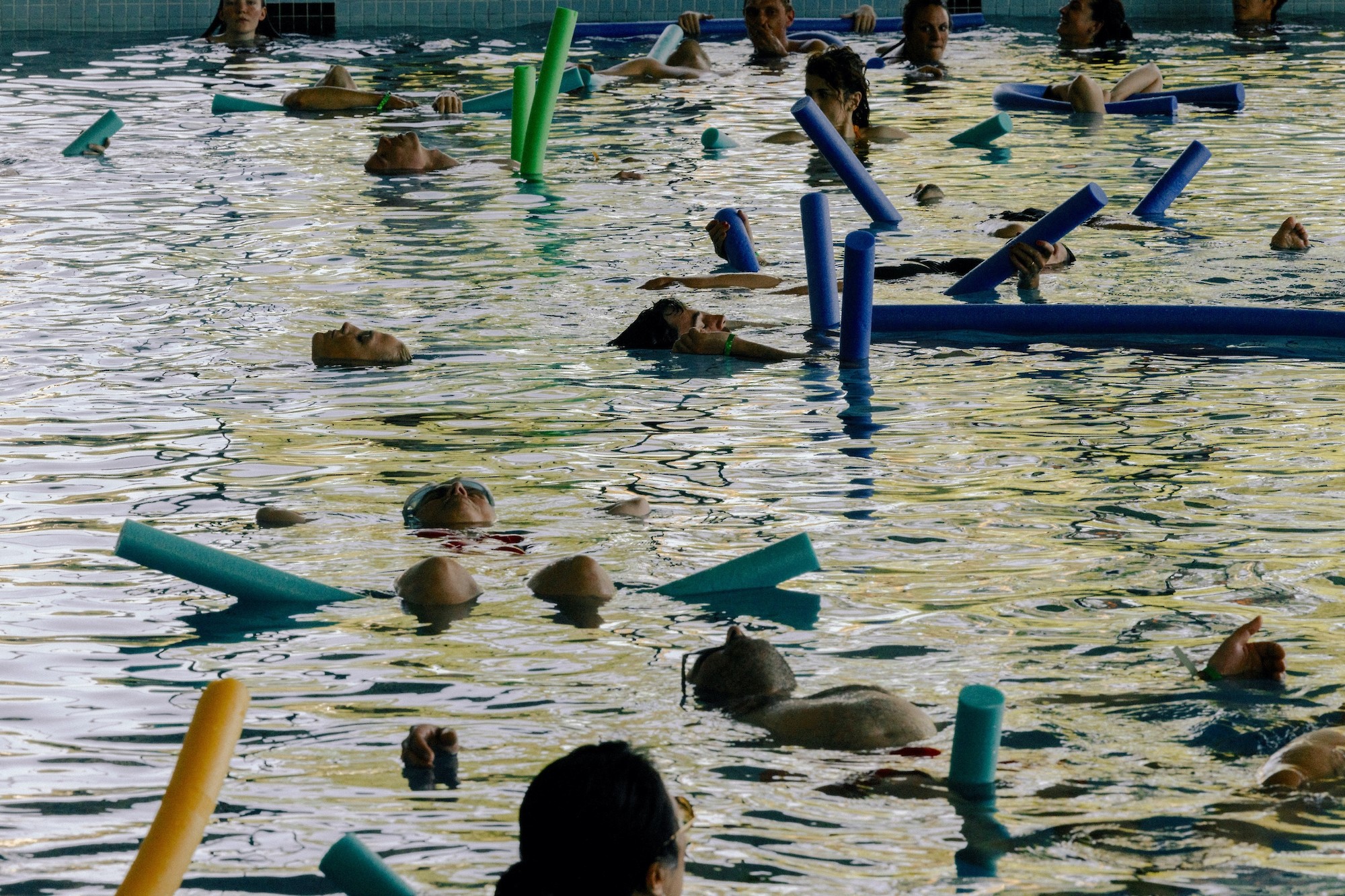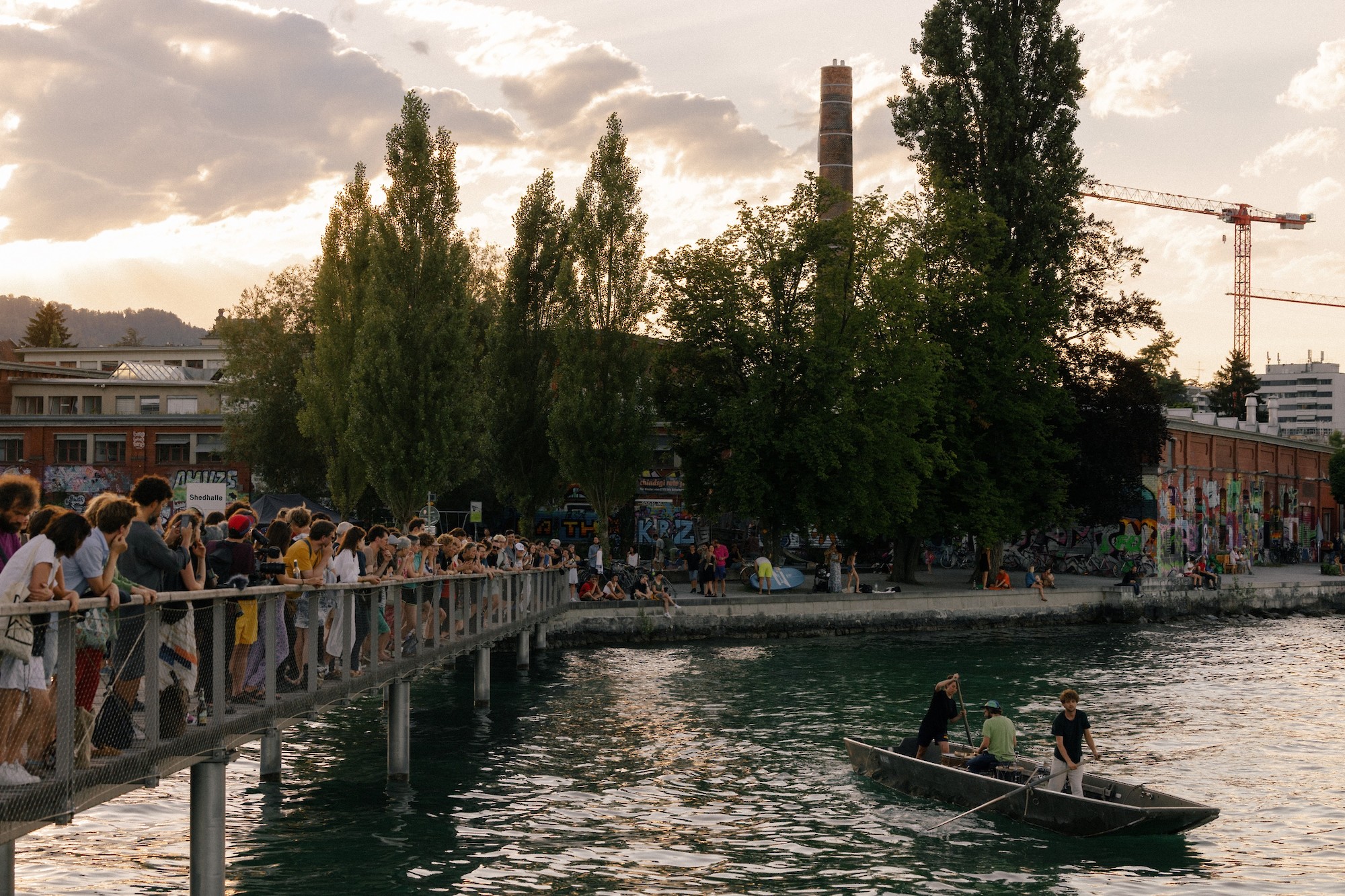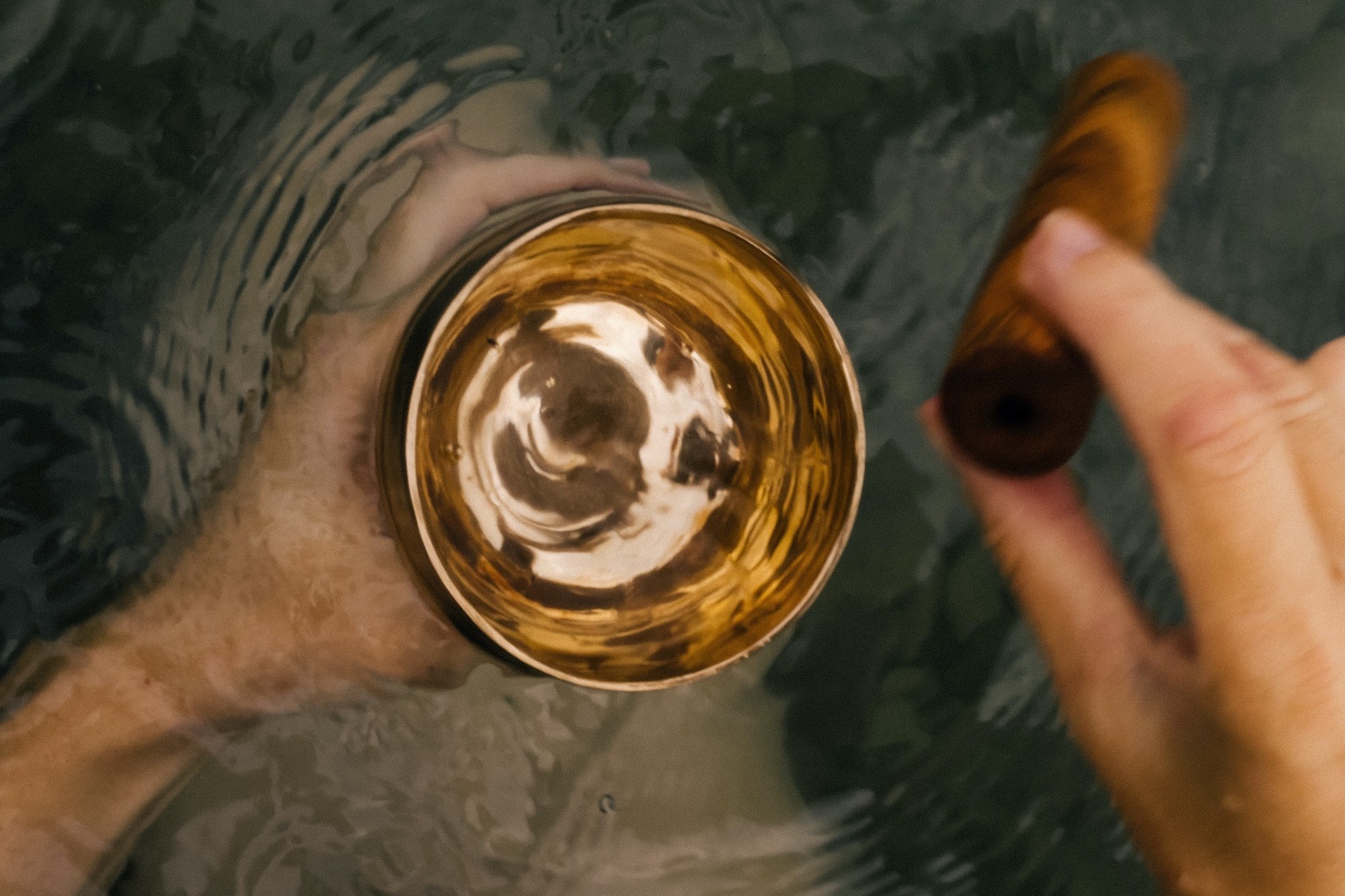 WITH THE KIND SUPPORT OF
ETH Zurich (Chair Girot, D-ARCH, NSL), Pro Helvetia, Kulturförderung Kanton Zürich, SNF, Fondation Nestlé pour l'Art, Stiftung Temperatio, Popkredit Zürich, Fondation Suisa, Albert Huber-Stiftung, Cassinelli-Vogel-Stiftung, BSLA, Genossenschaft Kalkbreite, National Foundation of Arts and Culture Taiwan.