Landscape Visualization and Modeling Lab – Modeling Lab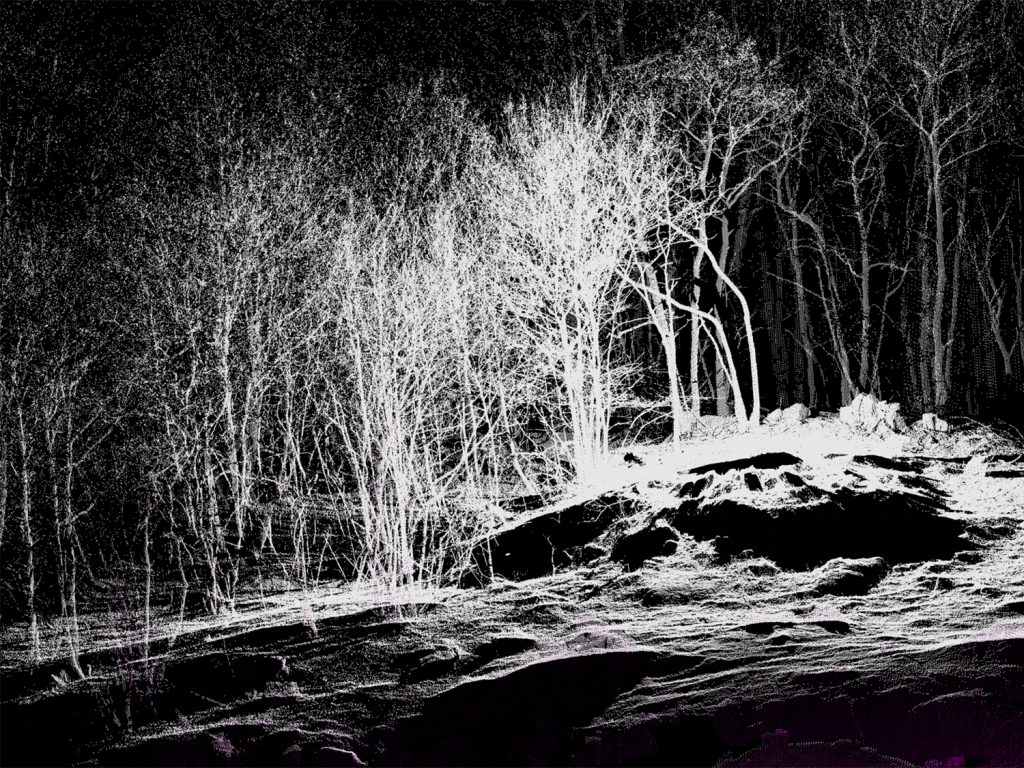 Founded in 2009, the Landscape Visualization and Modeling Lab (LVML) applies state of the art research and methods on terrestrial scanning and modeling tools to landscape infrastructure projects.
The Landscape Visualization and Modeling Lab (LVML) at the ETH Zurich constitutes a competency center for research projects and applications for state-of-the-art technologies, such as 3d landscape scanner and point cloud technology in the area of landscape visualization and modeling. In the field the Lab is active with scanning, sensing, and UAV-assisted photogrammetry to capture sites for development within the LVML. These tools are at the boundary of landscape infrastructure and engineering, and reach across disciplines of visualization.
In 2016 it has expanded with the launch of the AVLab, with accoustic investigations and research on sites spread around the world.
GOAL
Under the patronage of the Institute for Landscape Architecture, Chair of Professor Christophe Girot and Planning of Landscape and Urban Systems (Professor Adrienne Grêt-Regamey),  the LVML researches new methods for the depiction, 3D territorial mapping, modeling and visualization of large-scale landscapes.To this end,extremely advanced precision tools and methods from various software and hardware solutions are combined experimentally, for example the use of a 3D landscape scanner with 2 km range, in order to investigate new boundaries of perception and illustration of the built environment.
CROSS DISCIPLINE PARTNERSHIPS
Professional partnerships to the developers of software and hardware solutions as well as experts in the areas of landscape and urban planning allow for hands-on examination and implementation in the various research areas.
PARTNERS & CLIENTS
PLUS Chair, ETHZ – Adrienne Grêt-Regamey
Disney Research, Keystone, Leica Geosystems, Delft University of Technology, and various regional and local authorities worldwide
SERVICES OF LVML
Besides its research projects, the LVML is a full service for professionals who wish to educate their teams on these innovative methods, to contracting our expertise at the benefit of their projects. Our clients range from swiss engineering firms to cantonal offices for urban development.  Services of the LVML range from training professionals on these new tools and their applications in the field of design and engineering. As well, the services from surveying to design accompagniement are availablefor a varied cases and scales of landscapes.
LVML TEAM
Prof. Christophe Girot, Ilmar Hurkxkens, Dennis Häusler, Benedikt Kowalewski, Johannes Rebsamen, Matthias Vollmer
CONTACT