PUBLICATION | CONCEPT
Ludwig Berger, Dennis Häusler, Johannes Rebsamen, Matthias Vollmer
RELEASE
Mai 2022
EXHIBITION
SPECIFICATIONS
White Marbled Vinyl LP with a photo book of 12 analog large-format photographs of hydropower dams in Switzerland and four selected point cloud renders.
PRE-ORDER NOW!
Pre-Order the vinyl and photo book publication
Sight and Sound observations of the Engadin Hydroelectric Plant

The 20th Century radically transformed the balance of the alpine landscape by building impressive hydraulic dams, that became the Modernist pride of Switzerland. They changed the country by providing energy to the cities located in the valleys below. Today, these dams bare witness to a foregone era, when glaciers and snow covered peaks were abundant and thought of as the eternal water providers of the nation. Yet all these glaciers are melting rapidly nowadays, and bountiful water will probably be sorely missed soon. Whether the monuments of modernity will take on a new significance in the course of renewable energy strategies is yet to be seen.
Visiting the pumped-storage power plant Punt dal Gall and Ova Spin up in the Grisons over the past three years, the Chair of Landscape Architecture of Professor Christophe Girot recorded and documented the dam infrastructures and their immediate surroundings with the help of ETH architecture students. Together they tested a mix of lidar technology, analogue photography as well as underwater, airborne, electromagnetic, and vibrational recordings to produce this compilation. Through a precise composition of images and sounds, the imposing stature of these dams, and all the technocratic power they symbolize, unfold in an overwhelming sensory discovery and experience of place. «Dammed Landscapes» sounds quite ominous — and it is, for it questions first and foremost, the scale and passing materiality of time and space embodied through these objects in the alpine landscape.
STUDENTS
Maximilian Appel, Vanesa Bijelic, Paula Bugla, Jan-Marc Castlunger, Tanguy Caversaccio, Giulia Cereghetti, Siyi Dai, Dianer Ding, Philip Einhaus, Elif Erez, Sandro Fischer, Anabell Fritsches, Vivienne Galliker, Carolina Grifoll I Argemi, Pascal Grumbacher, Reto Habermacher, Julius Henkel, Manuel Jäggi, Severin Jann, Noé Lafranchi, Jorgos Ledermann, Marc Lehmann, Cyriac Levet, Xuehan Li, Xiao Lu, Friederike Merkel, Julia Messerschmidt, Khevna Modi, Laszlo Nef, Eva Oberndorfer, Stefanie Peter, Loyse Rebord, Sacha Rezzonico, Raphael Ridder, Zofia Roguska, Sanjana Roy, Robert Schrammen, Moritz Schudel, Lian Stähelin, Noah Steiner, Meike Stender, Alice Tripet, Hao Wu, Jingfan Xue, Wei You, Wenjie Zheng, Qianer Zhu, Joel Zimmerli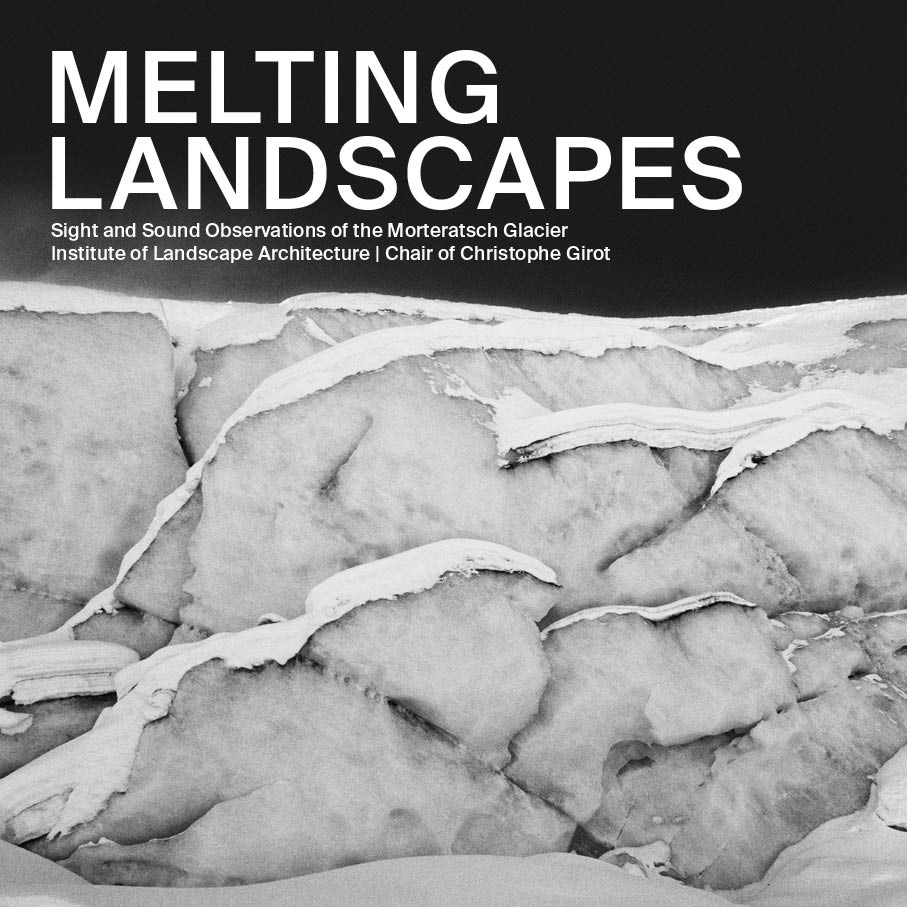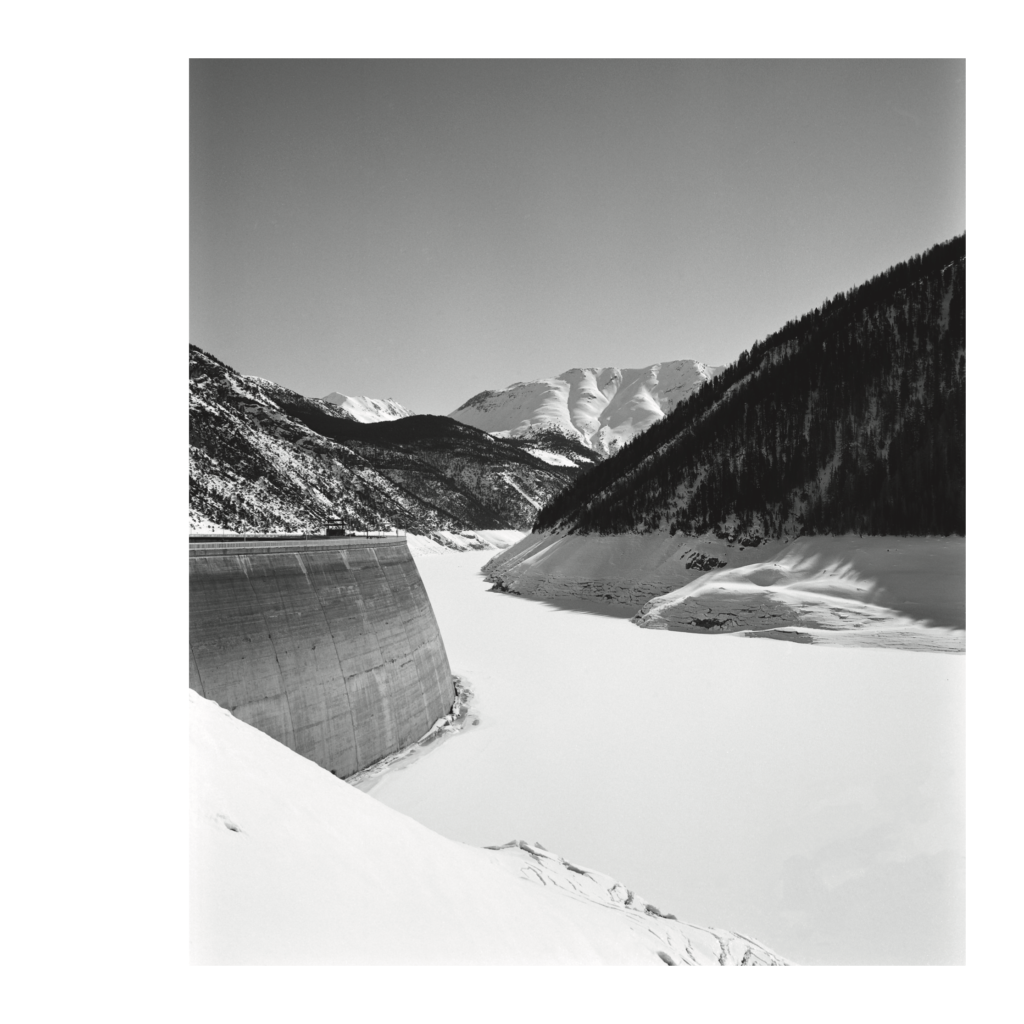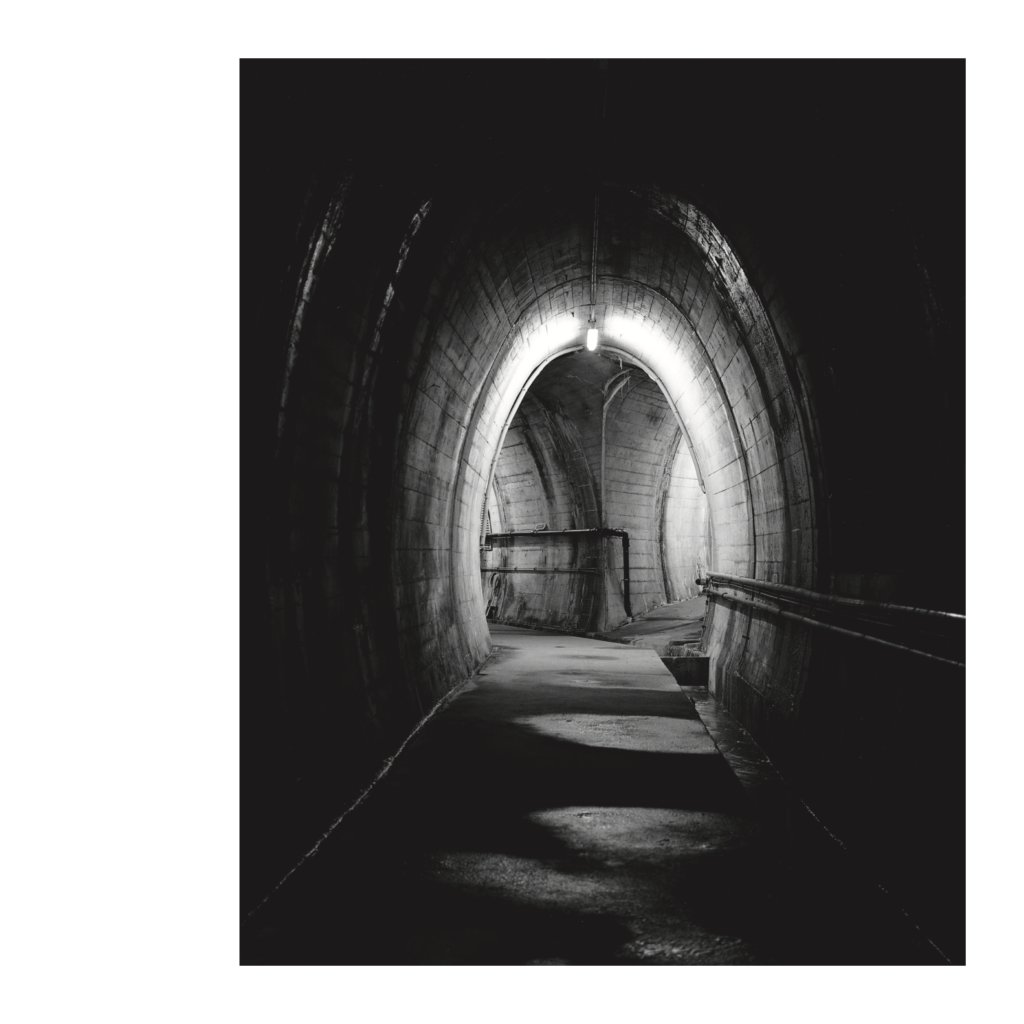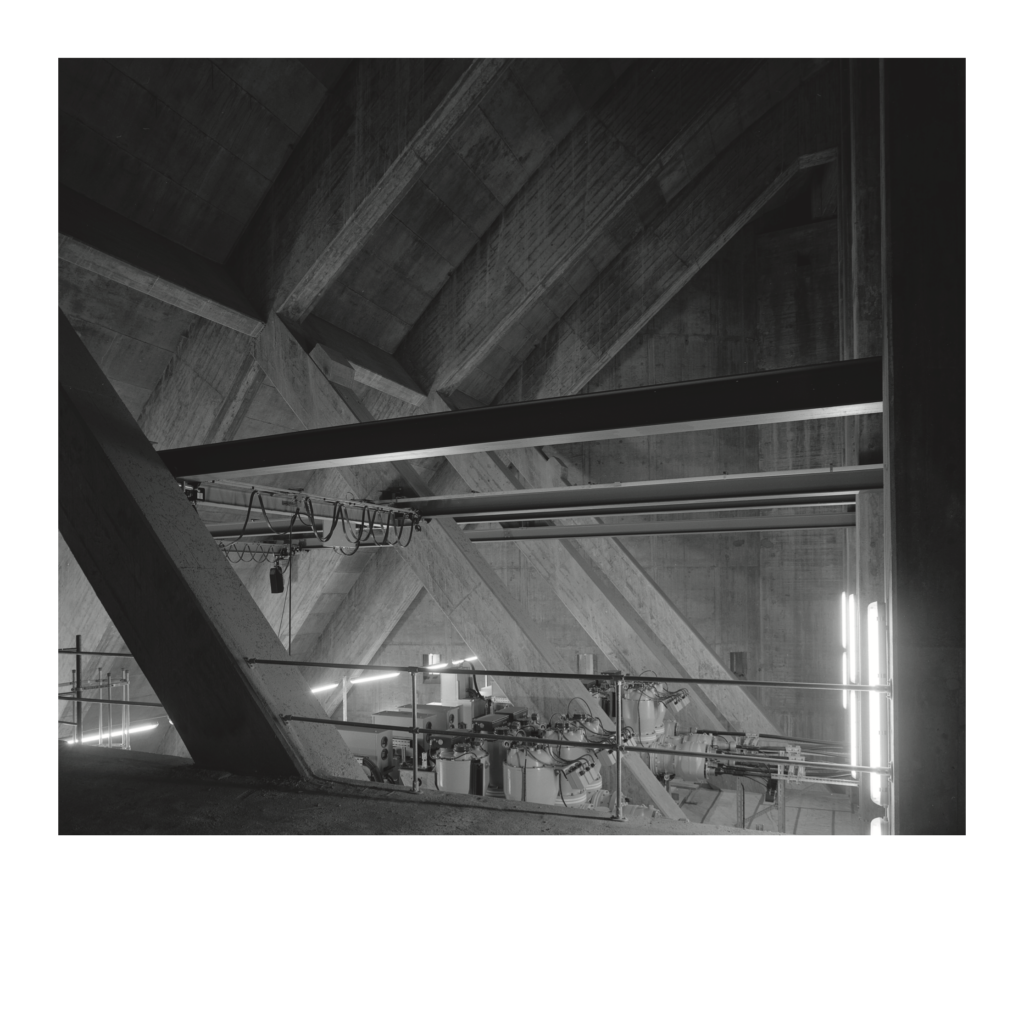 Analoge Medium-Format Photography by Students of the Elective Courses
Point Cloud Renderings of the Engadin Hydroelectric Plant