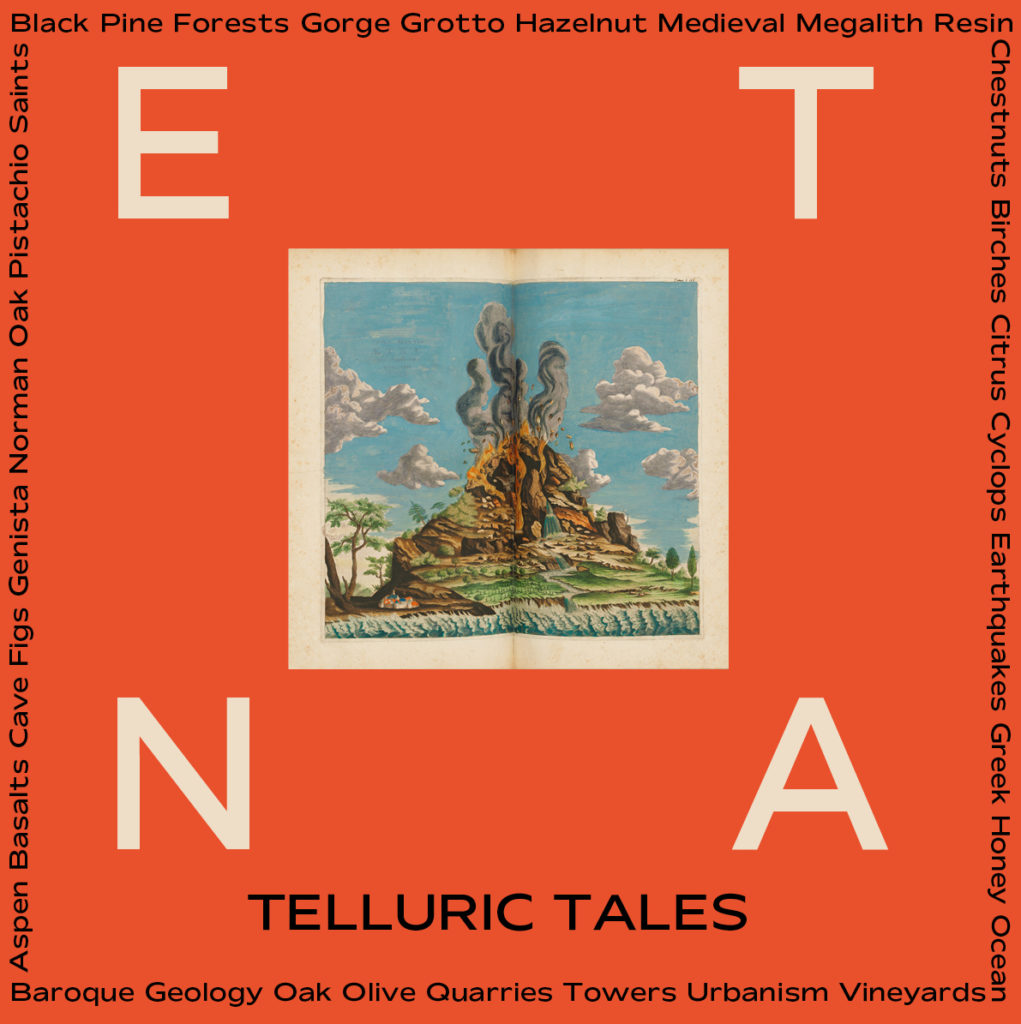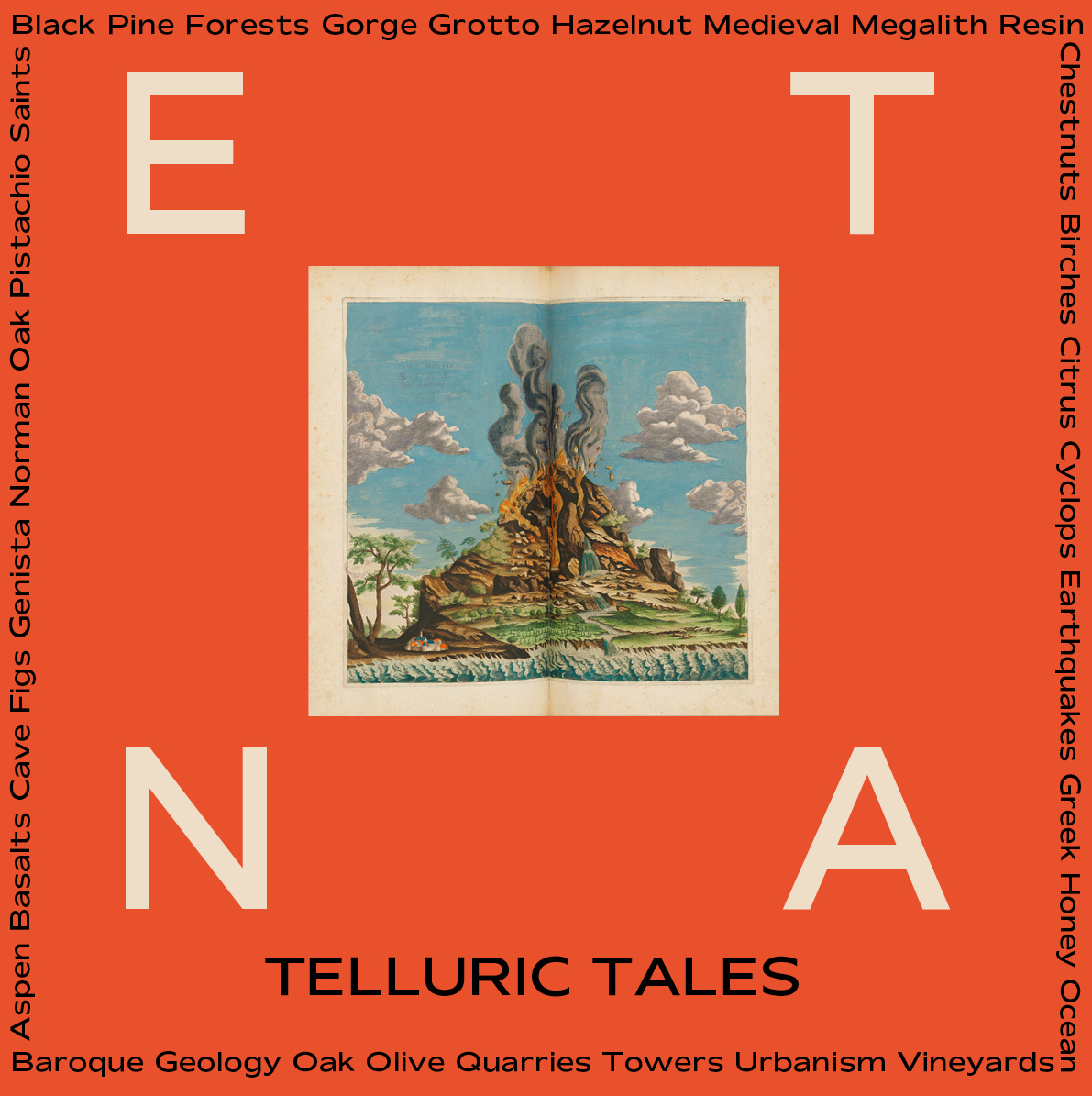 We will explore the naturecultural landscape of Mount Etna in Sicily, an expansive territory that is shaped by untameable forces from the depths of the earth. Equipped with experimental sound recording devices and analog photo cameras, we will circumnavigate and climb Europe's highest active volcano. We will sense its destructive and fertile capacities for the surrounding settlements that live in an intimate relationship with the volcano. Which stories emerge from the constant presence of telluric (terrestrial) forces? How does the volcano shape the local architecture, agriculture and traditions? The topography, soil and microclimate create unique geographic zones with distinct forms, smells, sounds, textures and atmospheres. Each day of the week will be dedicated to one of these zones. We will walk, listen, eat and observe; record sounds, take pictures and draw; meet local scientists, farmers and volcano lovers.
Price Range D. Max. 14 students.
Attention: Basic hiking skills needed!
TEACHING TEAM: Christophe Girot, Ludwig Berger, Laura Endres, Matthias Vollmer
CONTACT: Ludwig Berger
PROGRAM (Preliminary):
March 15 | Departure in Zurich
March 16 | Center: Lava, Rocks & Wind (Summit craters)
March 17 | South: Valleys, Quarries & Olive oil (Valle del Bove, Nicolosi, Adranò)
March 18 | West: Genista, Side craters & Pistachios (Ponte dei Saraceni, Bronte, Monte Ruvolo)
March 19 | Northwest: Lake, Wine & Saints (Gurrida, Monte Spagnolo, Randazzo)
March 20 | Northeast: Gorge, Lava field & Cave (Gole Alcantara, Piano Provenzana, Castiglione)
March 21 | East coast: Ruins, Cyclops & Lemons (Taormina, Giarre, Acitrezza, Aci Castello)
March 22 | Catania: Science, Baroque & Fish (National Institute of Volcanology, Monastero di San Nicolò, Cathedral)
GUESTS:
Dr. Boris Behncke, Vulcanologist (National Institute of Geophysics and Volcanology, Catania)
Prof. Gianpietro Giusso del Galdo, Botanist (University of Catania)
Giuseppe Severini, Musicologist, musician and instrument maker (Randazzo)
Laura Lupo, pistacchio farmer (Bronte)
Maria Ausilia Borzi, olive & wine farmer (Nicolosi)
Fabrizio Busà, lemon farmer (Riposto)