Survey Bondo | Robotic Landscapes II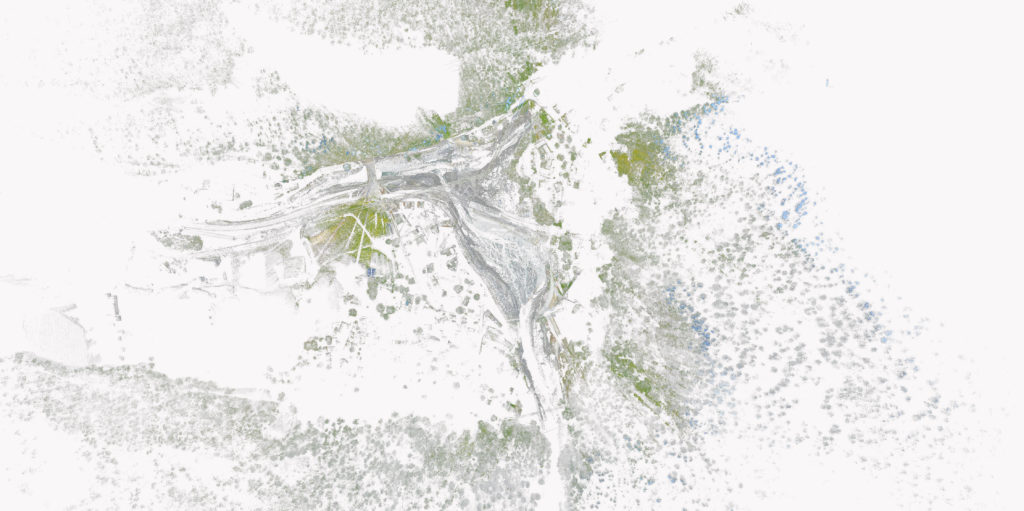 22. – 23. September 2018 – Thanks to all the design students of the "Robotic Landscapes II" studio for a great survey in Bondo, Val Bregaglia.
LINKS
TEACHING TEAM
Ilmar Hurkxkens, Fujan Fahmi, Benedikt Kowalewski, Jesús Medina, Ammar Mirjan.
STUDENTS
Andrea Calzolaro, Rongsheng Chen, Anastasia Filatova, Alex Francheville, Roma Guldimann, Roderic Gônter, Jonas Haldemann, Matthew Lee, Lip Jiang Lee Elizabeth Levy, Sebastian Meier, Kelly Meng, Sam Mettraux, Stanislaw Modrzyk, Carlo Molteni, Cilgia Salzgeber, Basil Schôck, Gereon Si_vi, Yorika Sunada, Dawit  Tadesse, Ayako Yamagishi.